Does your love speak in binary? Spend all day on Facebook or worrying about 302 redirects? If you answered yes, don't worry! We have the perfect nerdy Valentine's Day cards for your geeky love!
Tell the Facebook addict in your life just how much they mean to you with this card by Pickle Dog Design: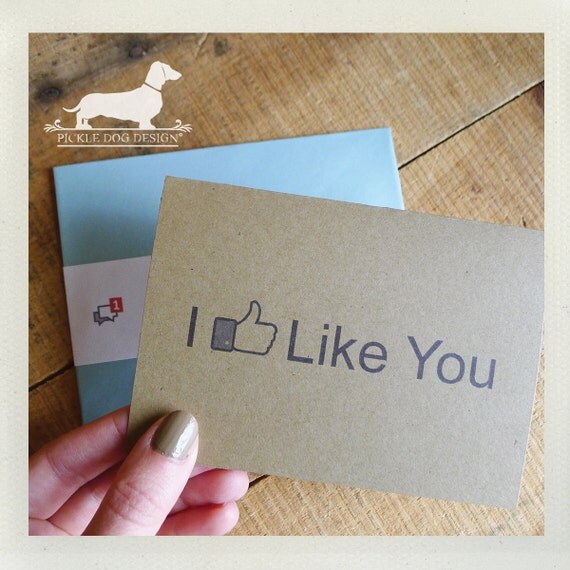 Able And Game sure knows romance. Giving up super fast internet? That's true love!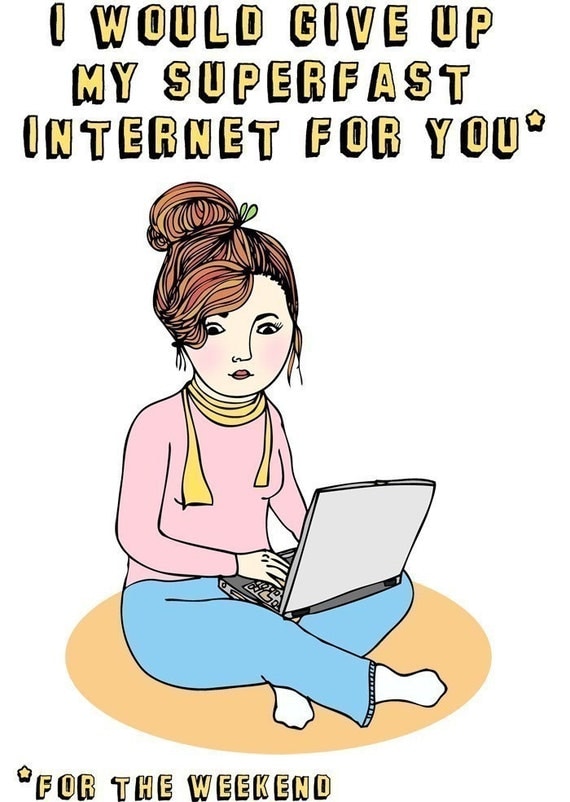 Have a special someone who just gets you? Then Pop and Shorty's Valentine is for you!
Showcase just how awesome you think your Valentine is with this heartfelt Valentine from Paperwheel.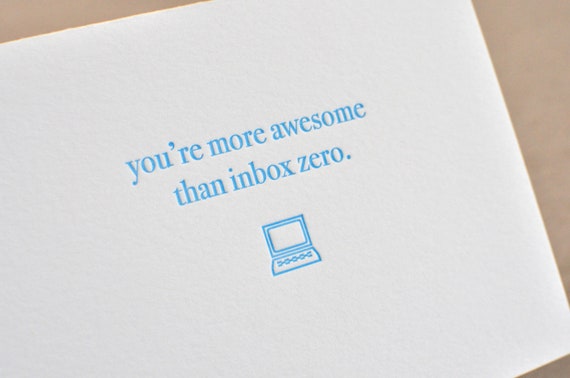 Ryan Newport from Ravenshoe Group wrote up a few totally adorable SEO-specific Valentines.
Cut it out Ryan, you're making me blush!
Get straight to the point computer-style with Darkroom & Dearly.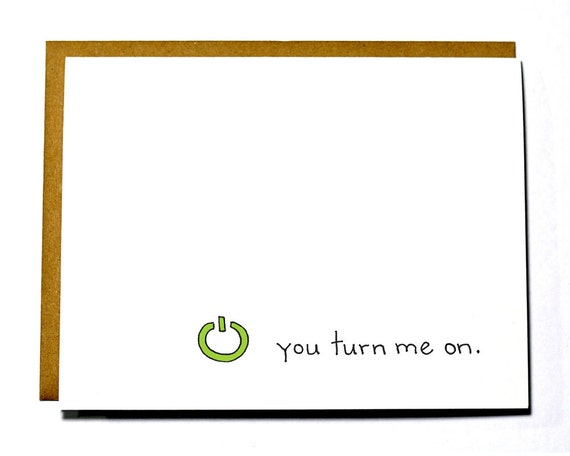 Happy Valentine's Day, friends!